Luminar Medical specializes in interview videos for all medical practitioners.
We have produced over one hundred interviews of surgeons, physicians and other key opinion leaders over the last decade, thereby providing thousands of patients and people in the medical field with precious knowledge.
INFORM BETTER. BUILD TRUST.
Effective communication
requires well formulated content, targeted information and a professional image.

With modern, stylish, social media-ready, informative videos, we give you opportunities to demonstrate your expertise and establish confidence.
THEY HAVE QUESTIONS. YOU HAVE ANSWERS.
ANSWER TO A TOPICAL QUESTION IN ONE MINUTE. INTERACT WITH YOUR AUDIENCE.
INVEST IN YOUR IMAGE WITH HIGH QUALITY CONTENT
The level of professionalism of your communication directly impacts the viewer's trust. With us, you make sure that every aspect of your video is under control. Framing, sound, lighting, location… we want it all to be perfect. From the writing to the publishing, we help you build the best image of yourself.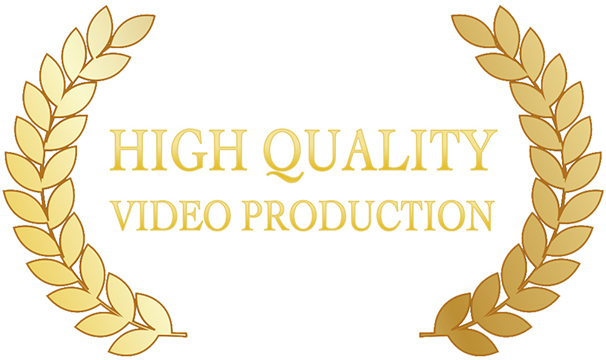 KNOWLEDGE IS POWER
You are qualified to answer to your patients's questions. We are qualified to spread that knowledge in the most effective way. Showing that you are an expert in your field builds trust. Our talented team will help you do just that.
---
SUCCESS ◃ PROFESSIONALISM ◃ CONSISTENCY OF QUALITY
Publishing high quality content is not enough. In order to build a great reputation, regularity is key. That is why we offer to work with you in the long term, with packages that include 1 to 4 interviews per month.
QUALITY OVER QUANTITY
Nowadays, people have short attention spans. That is why we keep our videos dynamic and short, usually under 60 seconds.
---
FLEXIBLE FORMAT
Because people watch videos on a variety of devices, we use both 16/9 and square as aspect ratios. Ideal for websites, ideal for social media, ideal for sharing.